Concept - art
Illustration
Currently
I have spent the last two years working at SPA Studios as Lighting Director on the first animated feature film produced by Netflix called Klaus (released in November 2019).
I was supervising the lighting on the characters based on a technology we developed in house that allowed us to shade 2D animated characters with lots of control on the lighting.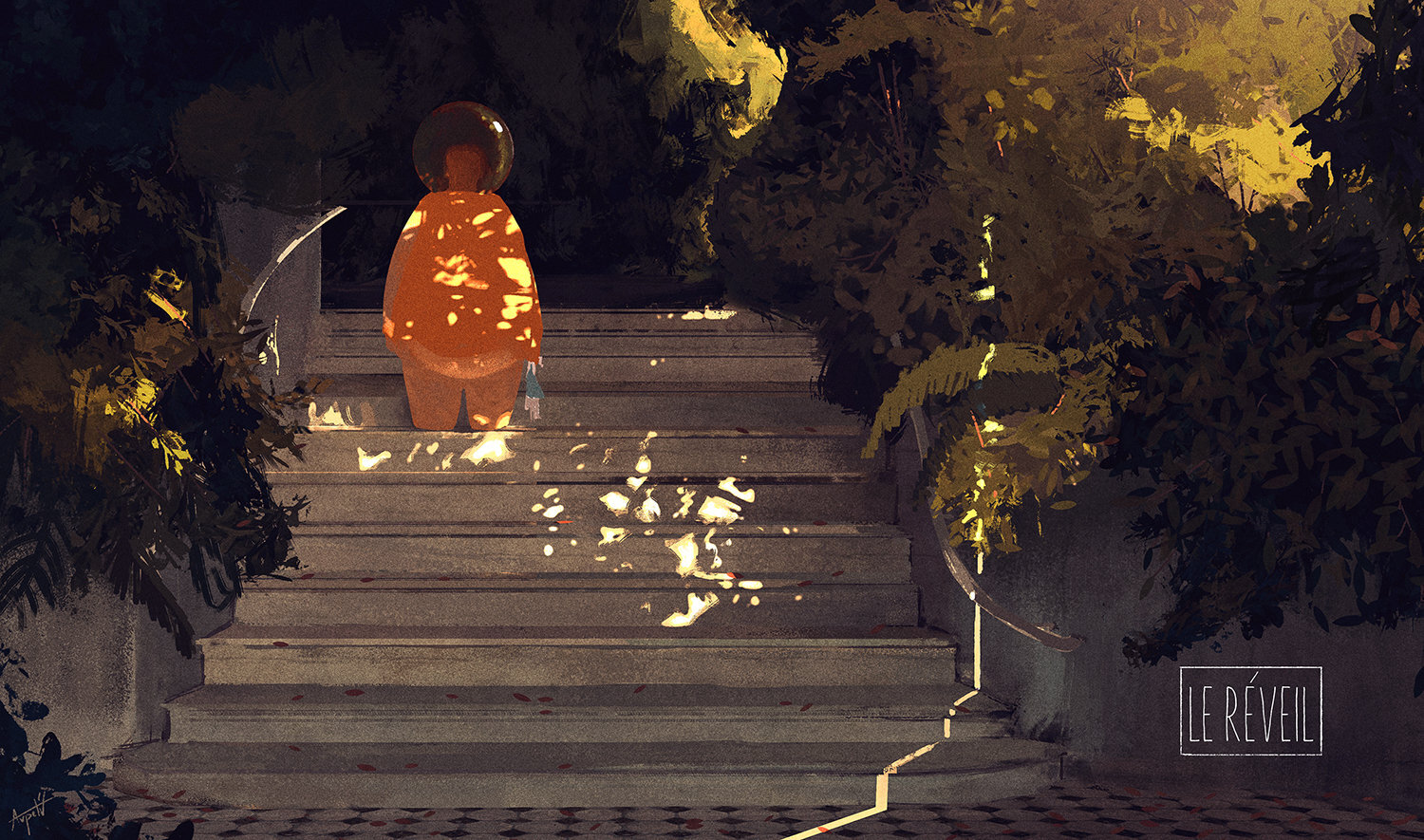 Father & Son is a personal project for an animated short film I wrote years ago. I decided to do some paintings to illustrate their life through the story. Some of them are directly related to the story while other are pure research.
Exploring new ways to tell a story
is also something I really love and for this illustration I tried to give it more depth so the audience could feel closer to the character and environment.
More personal illustrations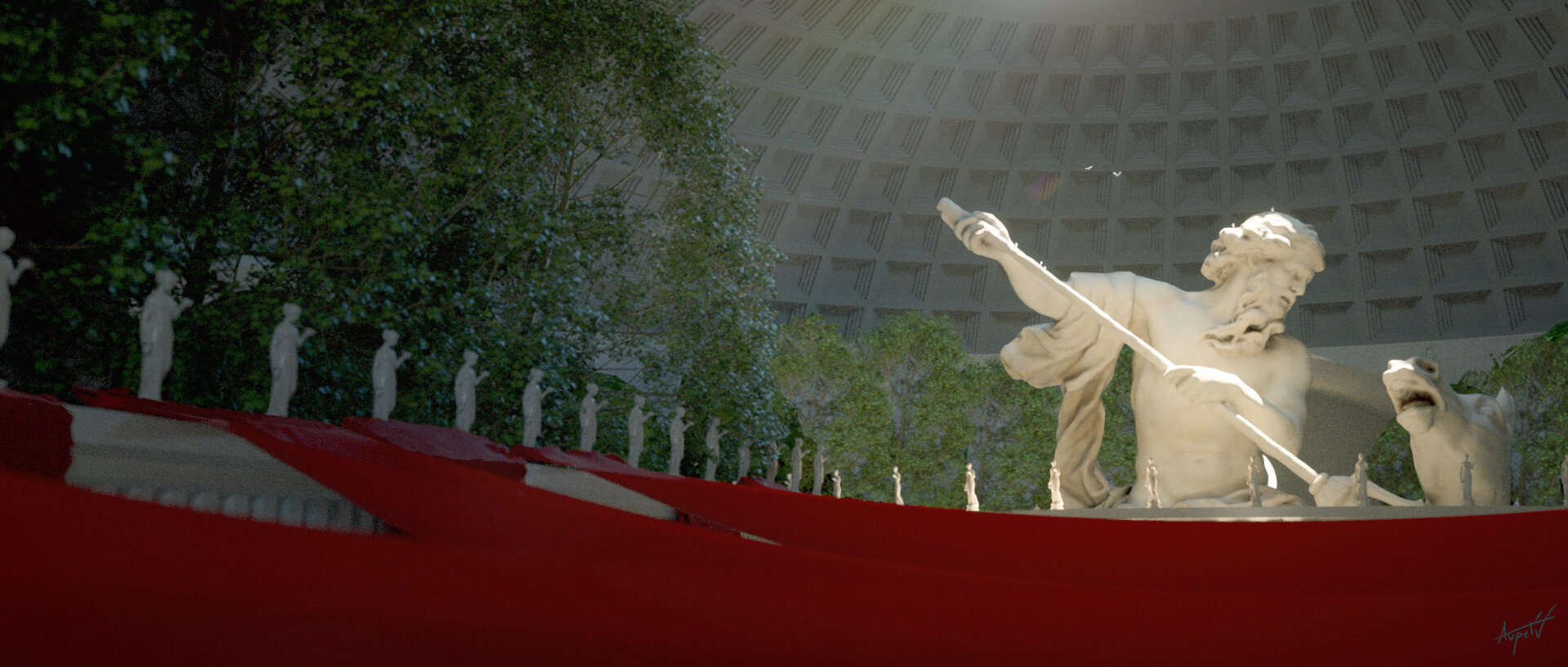 I always have been fascinated by architecture
and after a trip in Rome I decided to create couple of images to show my love for these huge and old buildings. So I mixed the Roman architecture with some illustrations made by the french architect Étienne-Louis Boullée (18th century) so I could show the power of this civilization through space.
is quick project I did using 3ds max and Octane to show my vision of this quiet and calm place where the gods lived.